Screenshot 2019-06-13 at 11.13.29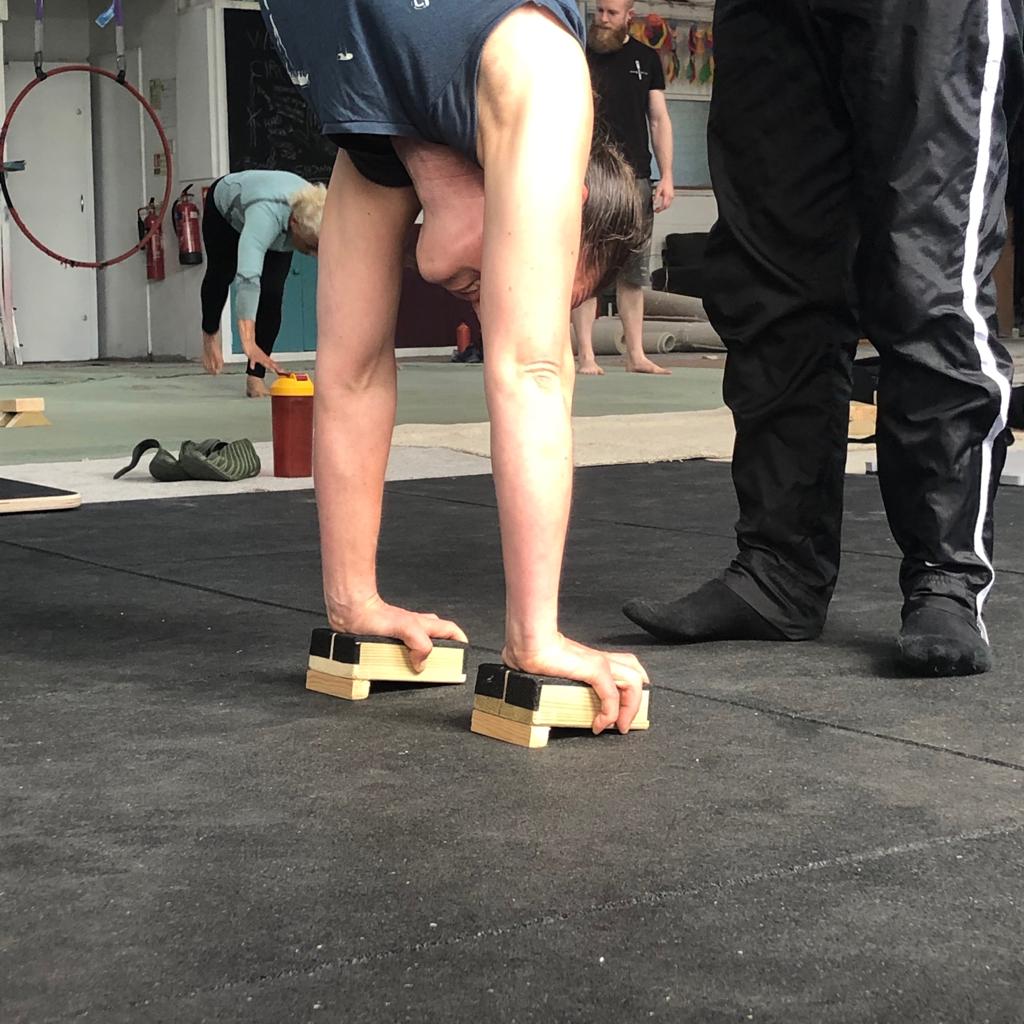 Hand Balance Class
Gymnastic Rings
Mobility Classes Cornwall
Calisthenics Class
Core Strengthening Class
Short, Hard, Fast - HIIT
Corde Lisse Classes
Contortion and Flexibility Class
Partner Acro Classes Cornwall
Aerial Strength and Conditioning, Cornwa
Contortion and Flexibility Classes Cornw
Welcome to Sequoia. A home for creativity and adventure through movement and the first of its kind in Cornwall.
​
At sequoia we offer aerial, floor and strength based fitness classes, designed for those who want to explore and discover the full extent of what their bodies are capable of.
Whether you want to learn Calisthenics or Handstands, Olympic Lifting or Gymnastics Rings we have fitness classes and coaches specific to all.
Based in Devoran and Penzance, Cornwall, we have a huge variety of strength and conditioning classes aimed at building stronger more agile humans. Focusing on movement, calisthenics, weight training and skills development our fitness classes encourage control and physical betterment in a fun and encouraging environment and community.
Every class is pre-programmed and every movement is scalable making every single one of our sessions suitable for all levels from beginners to advanced.
Our personal training sessions include individually tailored fitness programmes that challenge, motivate and unlock potential.
Train with us online. If you have a goal but are unsure of how to approach the training, this is a great place to start.
​
First, we start with a video call so we can learn more about who you are, your goals, your training situation and determine your current level of ability.
​
e:
a: Unit 1, Greenbank Road, Devoran, Truro, Cornwall, TR6 3PH
​